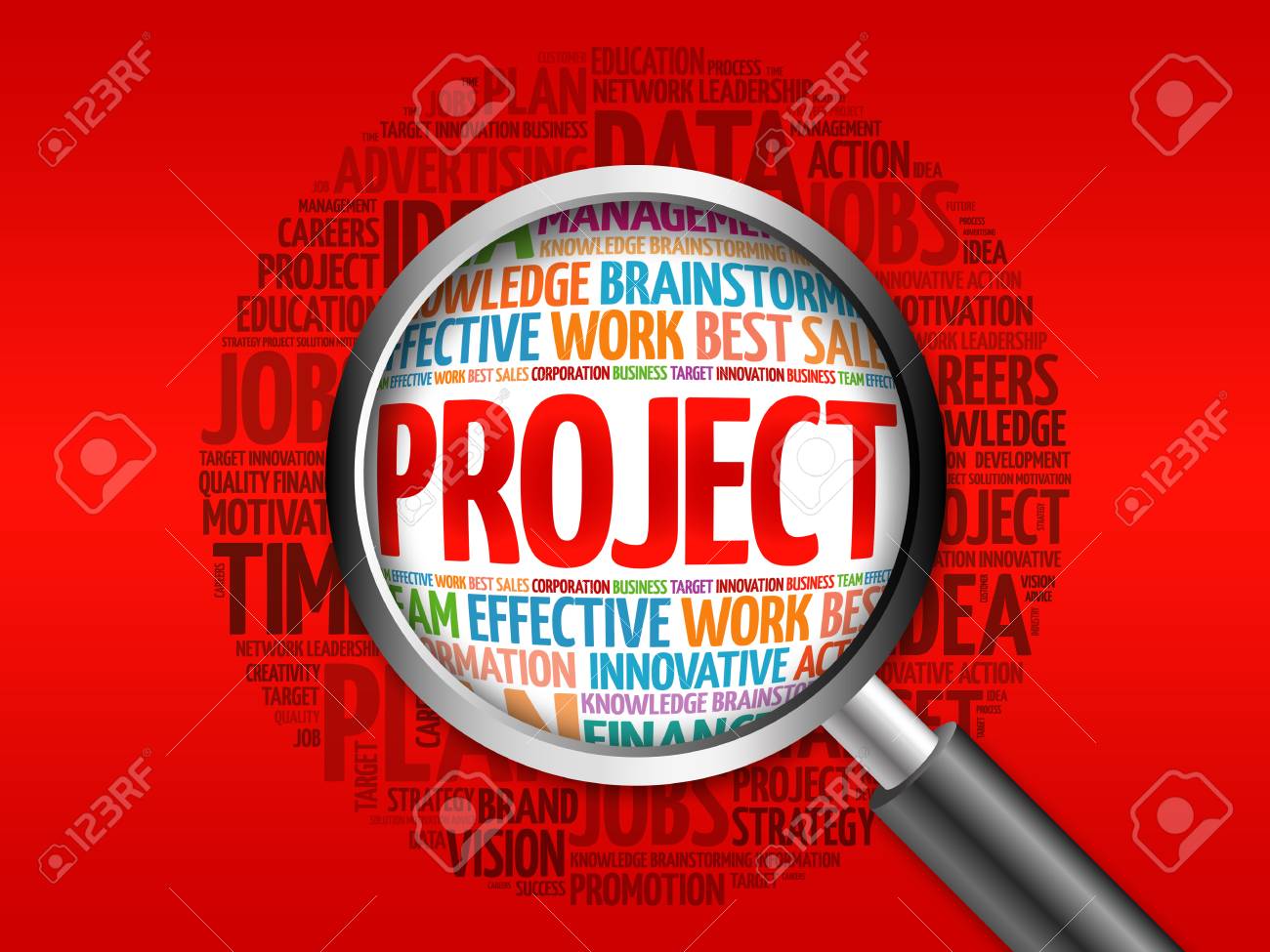 Mini Project – 1 A for Front end/back end Application using JAVA

Course Objectives
To acquaint with the process of identifying the needs and converting it into the problem.
To familiarize the process of solving the problem in a group.
To acquaint with the process of applying basic engineering fundamentals to attempt solutions to the problems.
To inculcate the process of self-learning and research.

Course Outcome:
Learner will be able to...
Identify problems based on societal /research needs.
Apply Knowledge and skill to solve societal problems in a group.
Develop interpersonal skills to work as member of a group or leader.
Draw the proper inferences from available results through theoretical/ experimental/simulations.
Analyze the impact of solutions in societal and environmental context for sustainable development.
Use standard norms of engineering practices
Excel in written and oral communication.
Demonstrate capabilities of self-learning in a group, which leads to life long learning.
Demonstrate project management principles during project work.